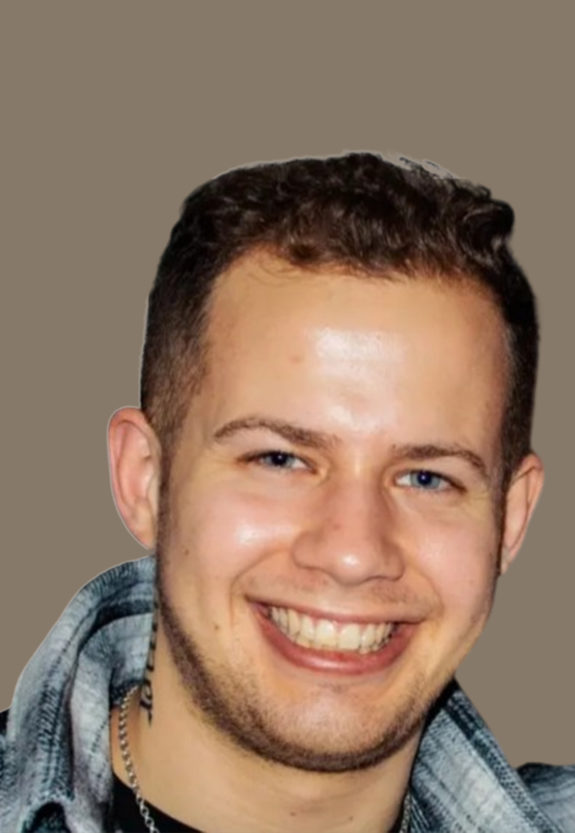 He adeptly streamlines processes, coordinates events and prioritizes efficient operations with a focus on leveraging IT expertise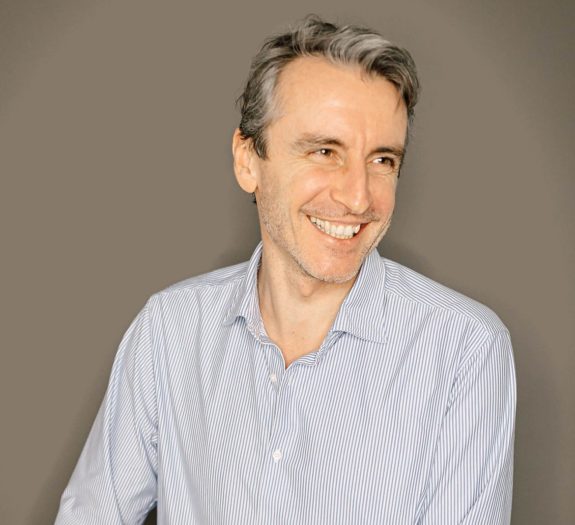 Working in large corporations, he experienced the need for a procurement-compliant platform for small-scale contracts first hand.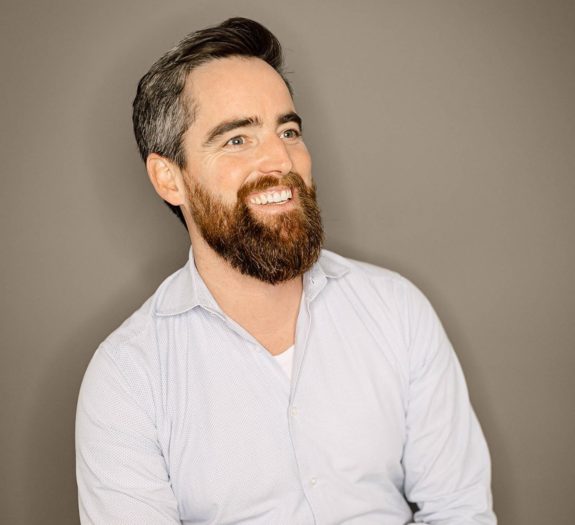 Knowing what it's like to want to start your own business but not take unnecessary risks, he co-founded prototype.club.
Her main tasks are the preparation of content for social media and the documentation of events.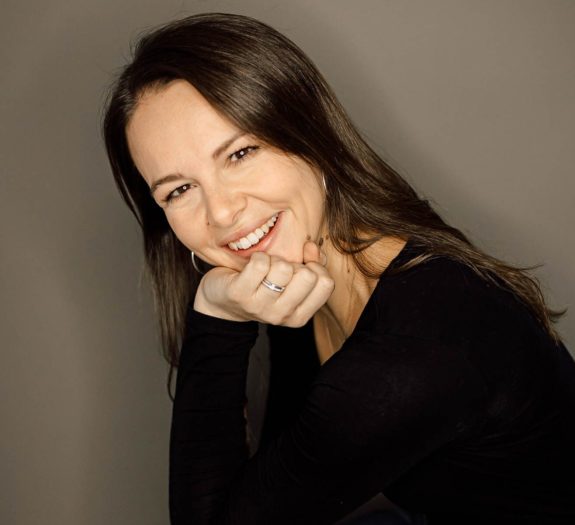 This website is her merit. She also oversees our social media activities and corporate identity.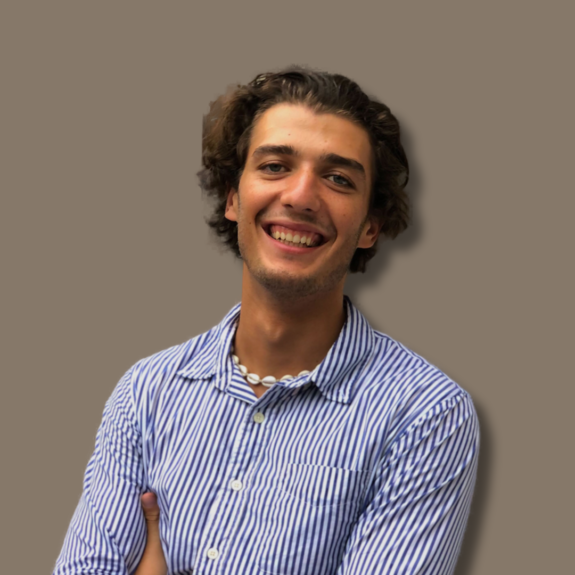 By prequalifying challenge participants, he is continuously working on extending our network.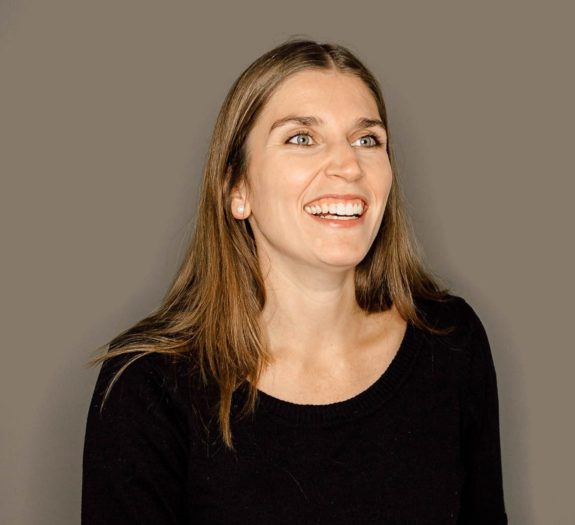 Besides optimizing our processes and coordinating our events, she is also responsible for HR activities.